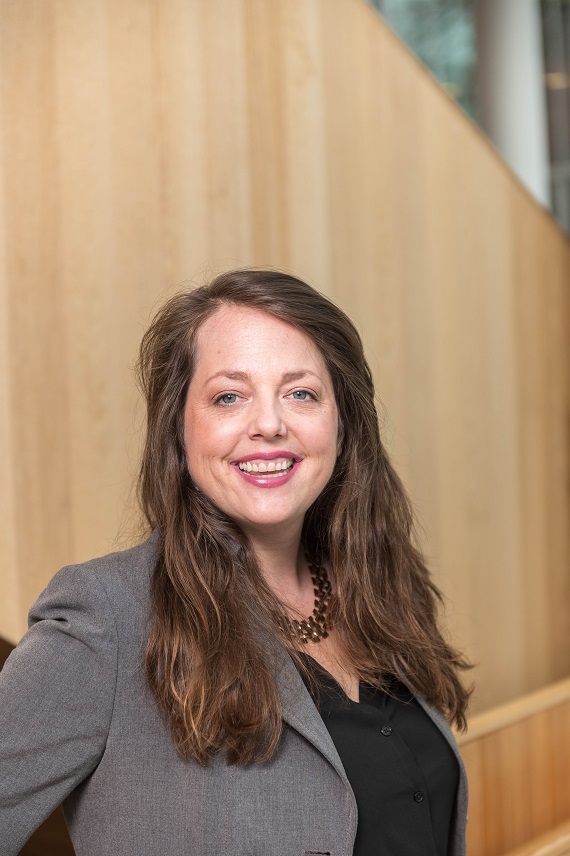 NICOLE CARON
Associate Director, Alumni Facilities
Nicole brings over a decade of experience working within and managing high-profile public and private venues.
She combines logistical expertise with a dynamic approach to venue management that helps events to be their best, from corporate launches to luxury weddings.
As a professional venue manager, she understands the importance of building a strong team to execute events and create safe, clean, beautiful facilities that are the perfect canvas for any client to realize their perfect event.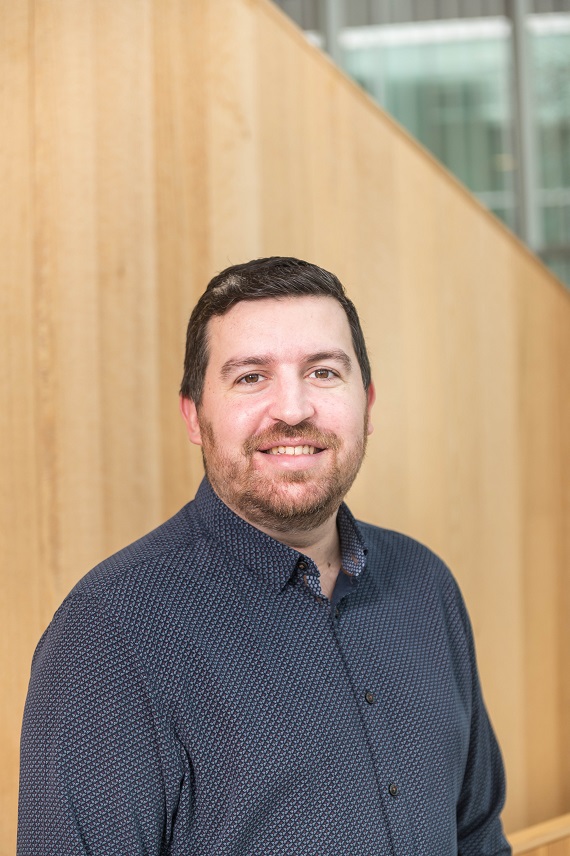 GORDON PURCHASE
Manager Sales and Events, Cecil Green Park House
Gordon has been in the events and hospitality industry for over 15 years, planning many events from small intimate celebrations to large multi-day conferences. His keen attention to detail, logistics background and overall love for organizing and creating efficient spaces has built a great network for our clients to tap into when looking for something new and unique. Gord manages the venue bookings and operations of the house, and is your go-to person for all your queries big or small.
When he's not organizing everyone else's event, he's probably planning his own or unwinding with a glass of scotch and a crossword puzzle. You may even find him on the golf course though I'm not sure you can consider him a "golfer".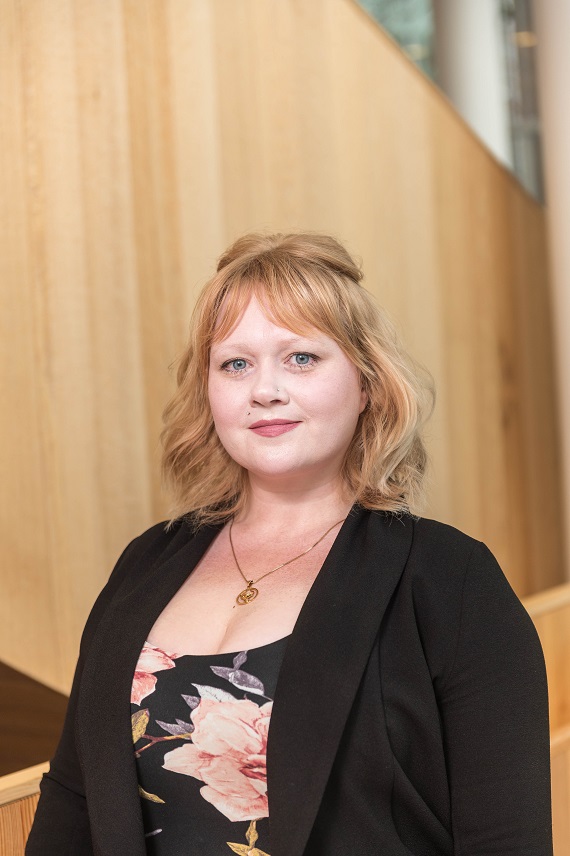 SARAH KARSTEN
Operations Associate, Alumni Facilities
Sarah has an extensive background supporting operations in a variety of business and UBC departments. Her eye for detail, organizational prowess, and effective collaboration with our clients, vendors, staff and supporting UBC departments is the essential glue to every successful event in our facilities. Sarah coordinates our staffing, third party vendor and facility maintenance schedules, and is our teams go-to person to get things done.
When she's not coordinating all the moving pieces for our facilities, Sarah can be found at the gym, snowboarding or taking it easy with a good book and some herbal Silk Road tea. Though no longer involved in the fashion industry, she keeps a keen eye on the evolution of design and loves a statement piece!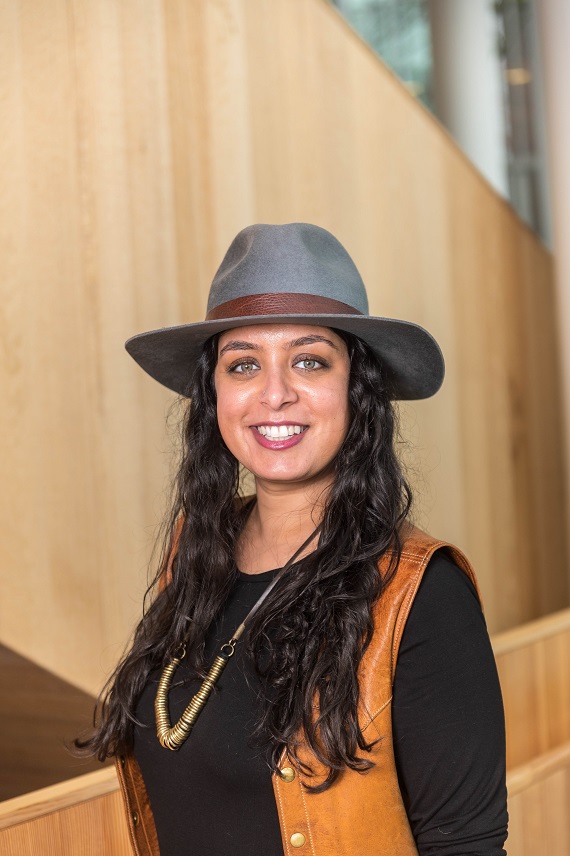 AMRITA GILL
Manager, Events and Sales, Robert H. Lee Alumni Centre
Amrita has always had an interest in events and enjoys how they bring people together to educate, celebrate, and create a shared experience.
Her non-profit work, including with Red Cross, BC Children's Hospital Foundation, and other, has provided her with extensive event knowledge and experience to put any type of client at ease.
Amrita manages venue bookings and coordination of events at the Robert H. Lee Alumni Centre since May 2016. When she's not in the office she is typically planning her own parties, travelling, or at a live show.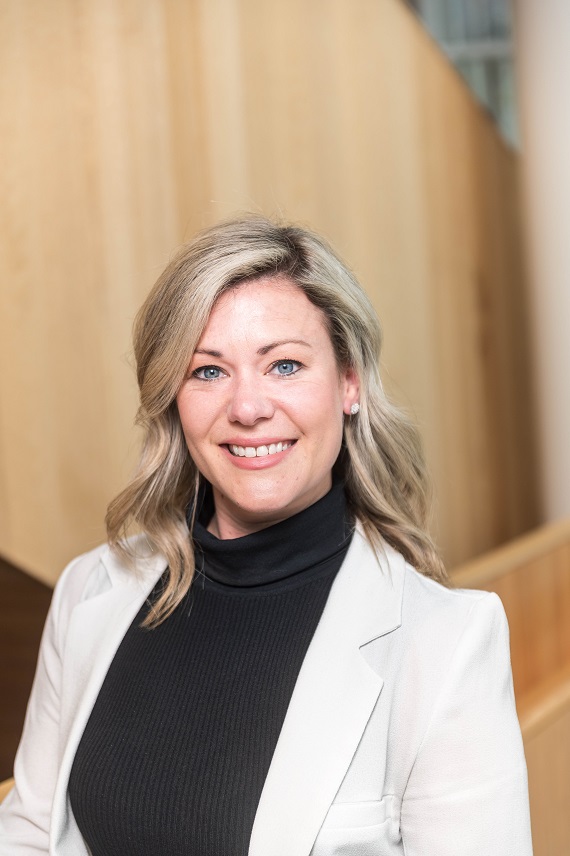 AMBER MAGNUS
Sales and Events Coordinator, Alumni Facilities
Amber has been in the Wedding & Event industry for the past seven years and comes from Customer Relations & Marketing Management background prior.
Her passion for events, creative imagination, concept design and contagious enthusiasm is part of what makes coordinating events with her so seamless and enjoyable.
In her "down time" she loves family time with her two busy toddlers, husband and French Bulldog at their home in White Rock.