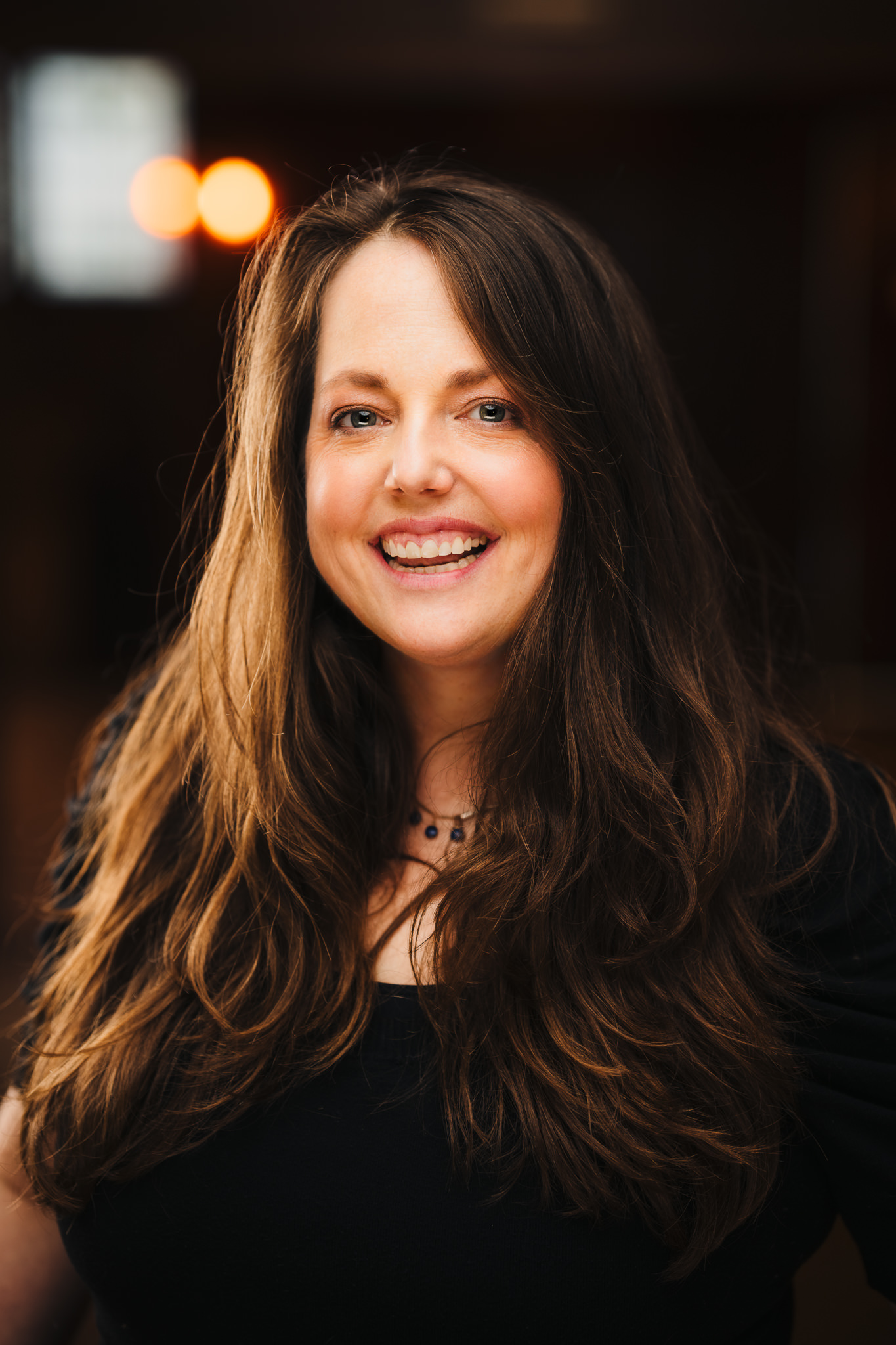 NICOLE SWEENEY
Associate Director, Alumni Facilities
Nicole brings over a decade of experience working within and managing high-profile public and private venues.
She combines logistical expertise with a dynamic approach to venue management that helps events to be their best, from corporate launches to luxury weddings.
As a professional venue manager, she understands the importance of building a strong team to execute events and create safe, clean, beautiful facilities that are the perfect canvas for any client to realize their perfect event.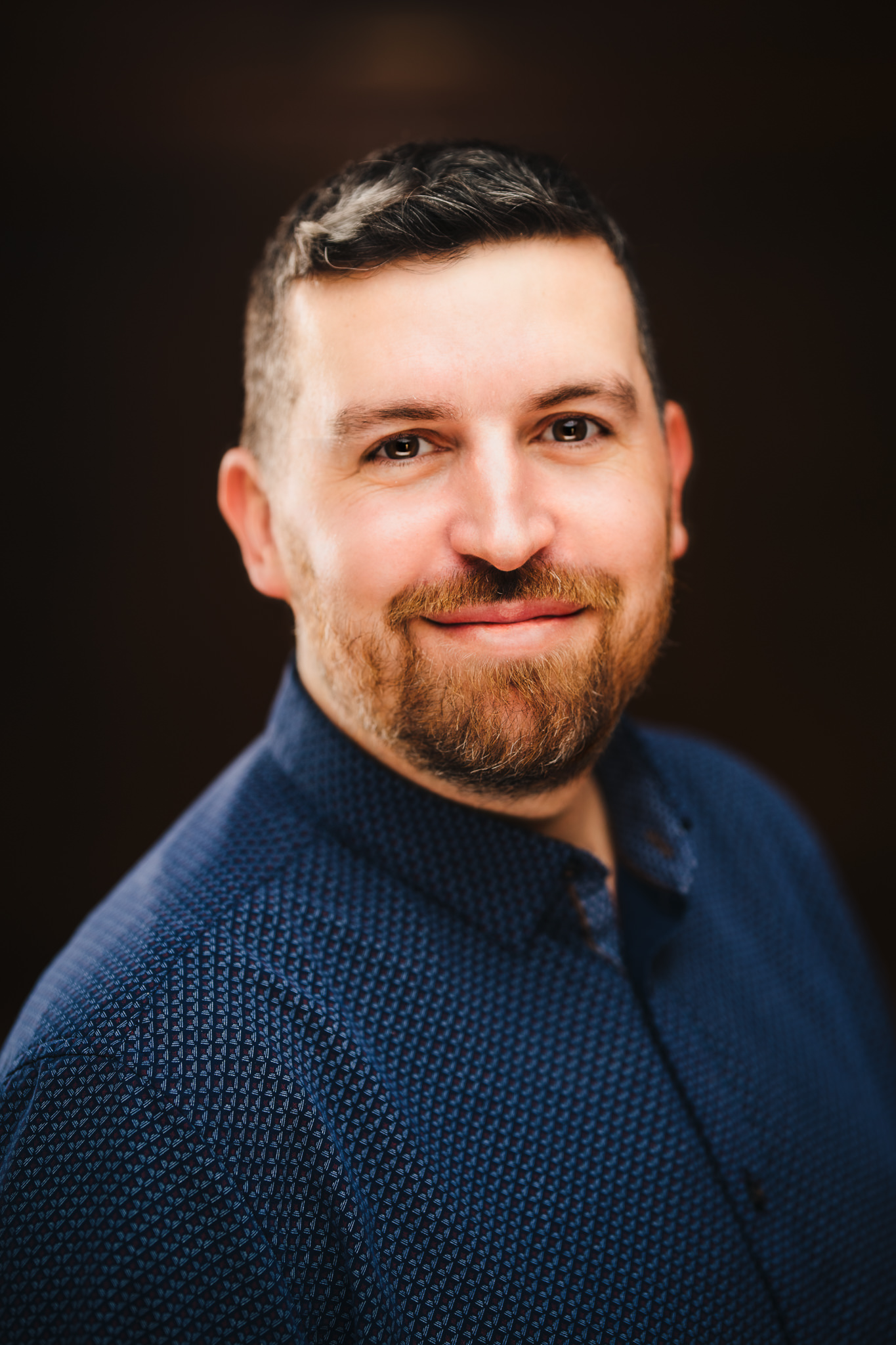 GORDON PURCHASE
Manager Sales and Operation Team, Alumni Facilities
Gordon has been in the events and hospitality industry for over 15 years, planning many events from small intimate celebrations to large multi-day conferences. His keen attention to detail, logistics background and overall love for organizing and creating efficient spaces has built a great network for our clients to tap into when looking for something new and unique. Gordon manages the sales and operation team for both our alumni facilities.
When he's not organizing everyone else's event, he's probably planning his own or unwinding with a glass of scotch and a crossword puzzle. You may even find him on the golf course though I'm not sure you can consider him a "golfer".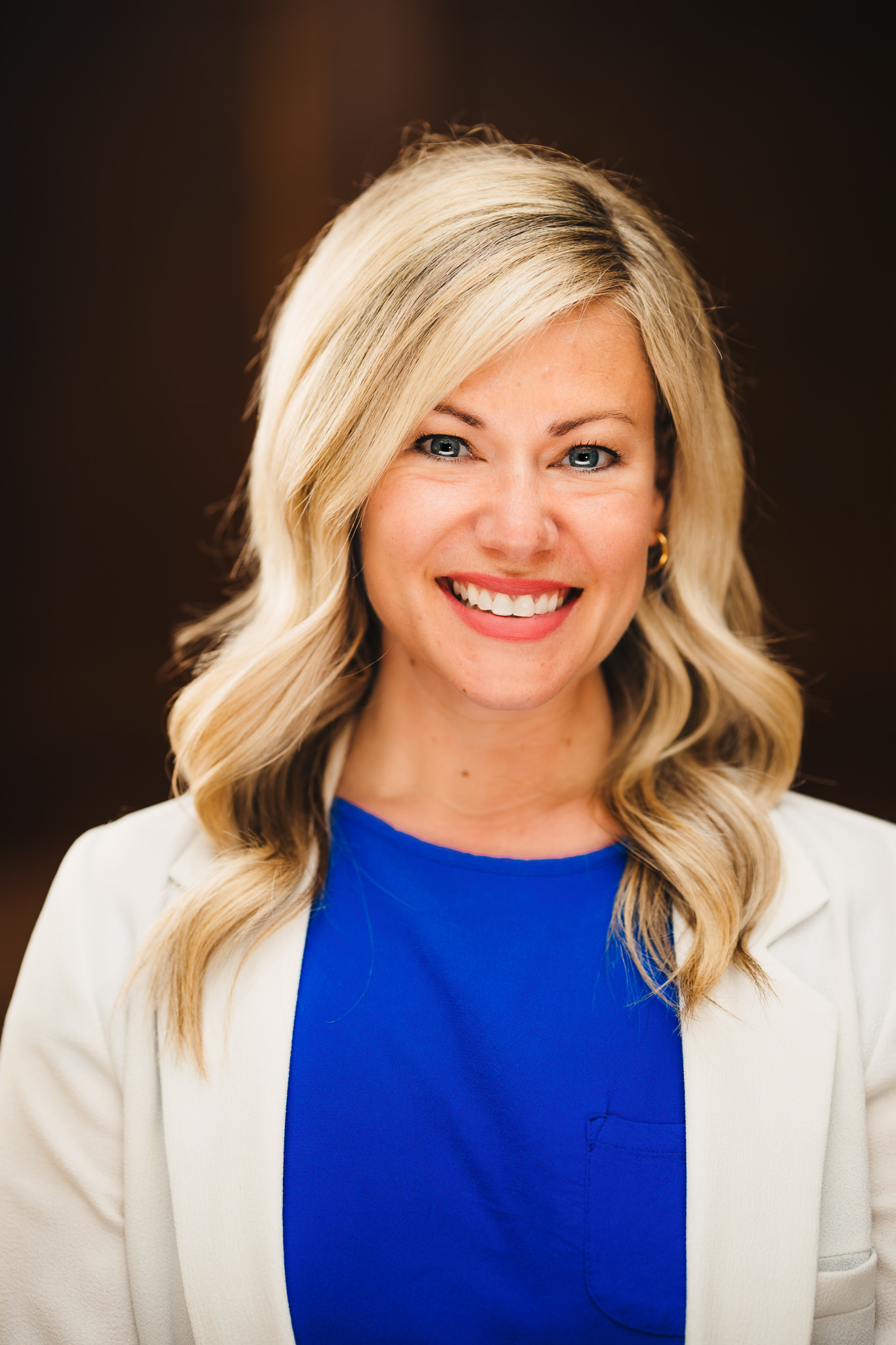 AMBER MAGNUS
Sales & Events Manager, alumniUBC Facilities
Amber has been in the Wedding & Event industry for the past seven years and comes from Customer Relations & Marketing Management background prior.
Her passion for events, creative imagination, concept design and contagious enthusiasm is part of what makes coordinating events with her so seamless and enjoyable.
In her "down time" she loves family time with her two busy toddlers, husband and French Bulldog at their home in White Rock.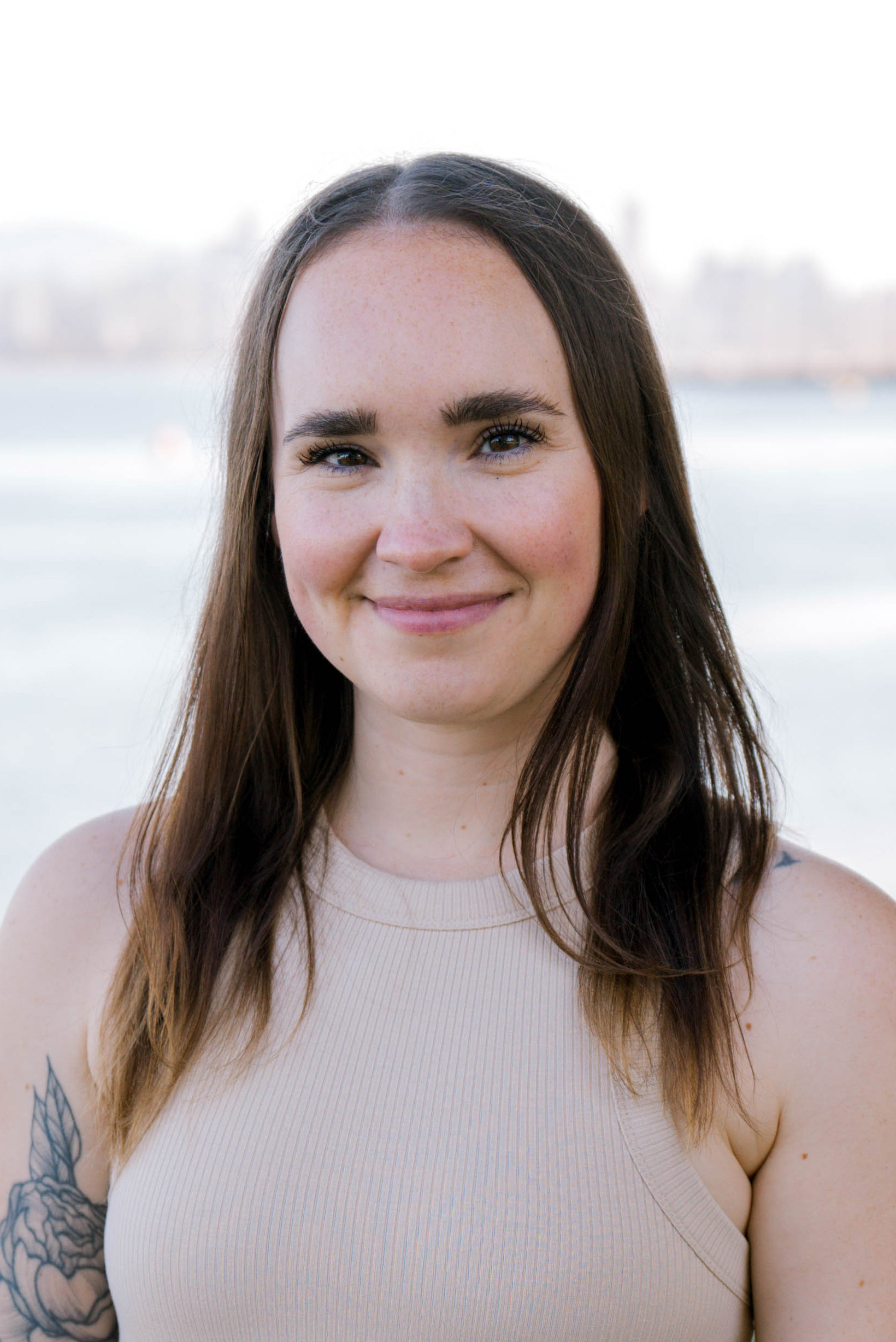 BRI LAWSON
Sales & Events Manager, alumniUBC Facilities
Weddings and events just make me glow with excitement! The business of celebration is the best business to be in, and I bring this joy to every interaction I have with our clients - from the initial inquiry all the way to assisting with the final touches on the special day. I have nine years of experience in events and hospitality, and a passion for being organized, creative and accountable.
When I'm not busy thinking about my to do lists for work, you'll find me chasing my two toddlers around, or unwinding with a glass of wine at my home in North Vancouver.