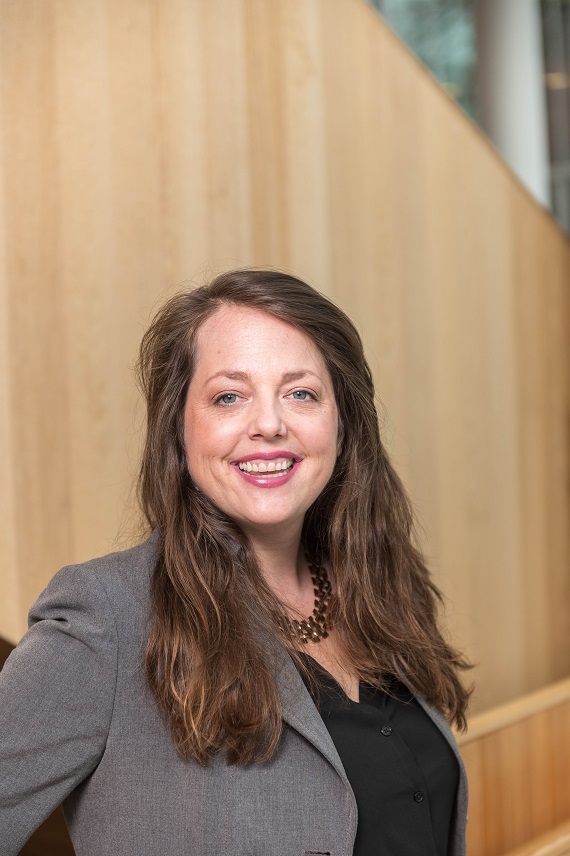 NICOLE CARON
Associate Director, Alumni Facilities
Nicole brings over a decade of experience working within and managing high-profile public and private venues.
She combines logistical expertise with a dynamic approach to venue management that helps events to be their best, from corporate launches to luxury weddings.
As a professional venue manager, she understands the importance of building a strong team to execute events and create safe, clean, beautiful facilities that are the perfect canvas for any client to realize their perfect event.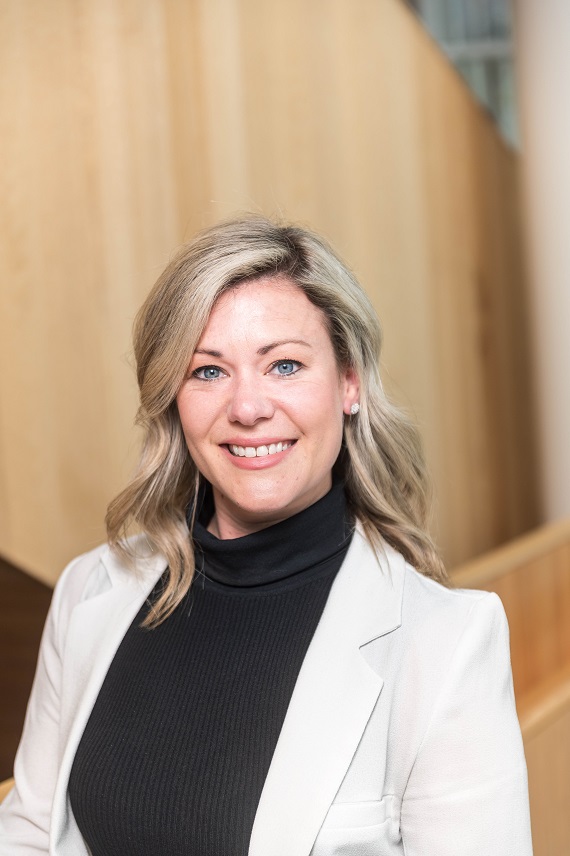 AMBER MAGNUS
Sales & Events Manager, alumniUBC Facilities
Amber has been in the Wedding & Event industry for the past seven years and comes from Customer Relations & Marketing Management background prior.
Her passion for events, creative imagination, concept design and contagious enthusiasm is part of what makes coordinating events with her so seamless and enjoyable.
In her "down time" she loves family time with her two busy toddlers, husband and French Bulldog at their home in White Rock.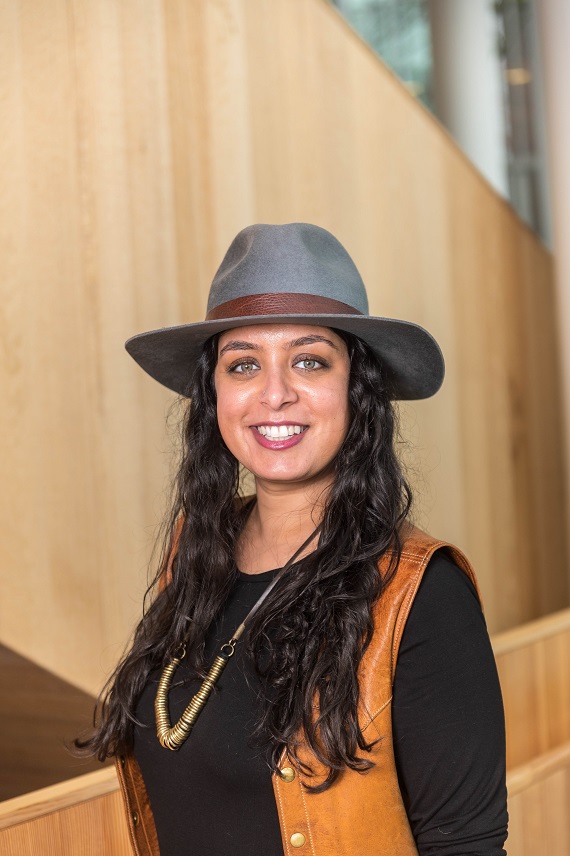 AMRITA GILL
Sales & Events Manager, alumniUBC Facilities
Amrita has always had an interest in events and enjoys how they bring people together to educate, celebrate, and create a shared experience.
Her non-profit work, including with Red Cross, BC Children's Hospital Foundation, and other, has provided her with extensive event knowledge and experience to put any type of client at ease.
Amrita manages venue bookings and coordination of events at the Robert H. Lee Alumni Centre since May 2016. When she's not in the office she is typically planning her own parties, travelling, or at a live show.